Induction Hob
BPI163DUB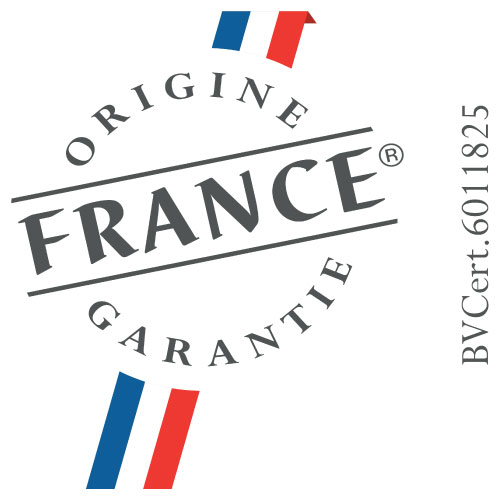 Size: 60cm
No. of Zones: 3
Current: 32A
Total Power: 7.4kW
Power Levels: 9 + Ultraboost
Quick Access Functions: Yes
Boil Function: Yes
Cooking Timer: 99 Mins

Duo Zone
DuoZone is versatile and can be divided into two autonomous cooking zones for cooking in the back, the front, or both simultaneously, with the appropriate power settings for each type of preparation.

Ultraboost Function
The ultraboost function allows the hobb to quickly heat up. The heating process can be up to 20% faster than the classic boost function.


Large 28cm Zone
With its large 28cm and 4000W power, several types of cooking are possible - from gentle simmering to robust frying.