Cooling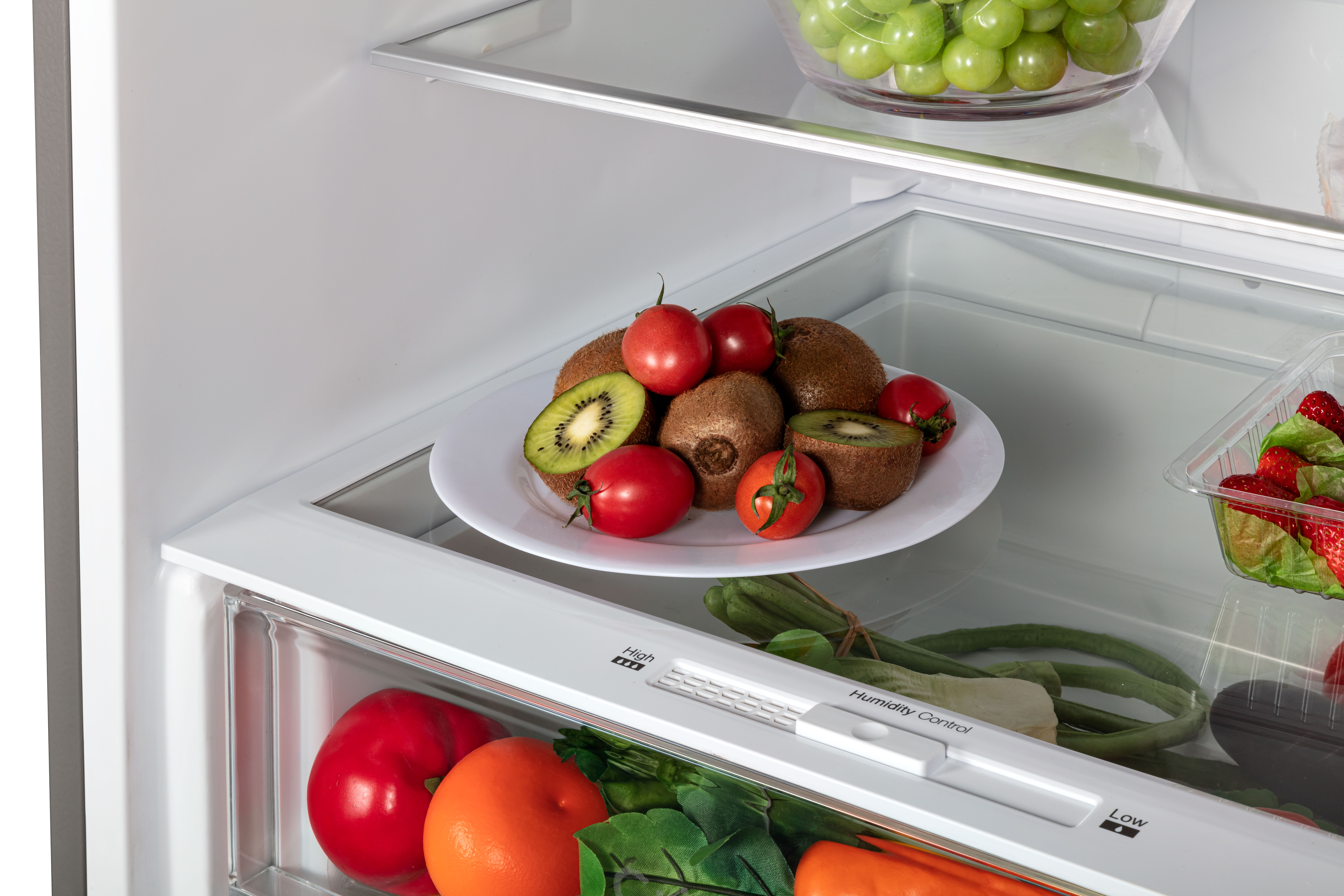 A Cooling Range to Suit All Needs
Brandt: Keeping your fruits and vegetables fresh for over 60 years!
Brandt has added to its Cooling line to meet all your needs for keeping food fresh and freezing it. We have a wide range of built-in and freestanding refrigerators and freezers for all kinds of cooking and to make the most of the space you have.
All of Brandt's cooling appliances were made with the same care for how they work, how they look, and how well they work.
The new freestanding models stand out because they are smooth on the outside and don't have any visible edges. They also come in different colors, such as stainless steel, silver, and dark inox.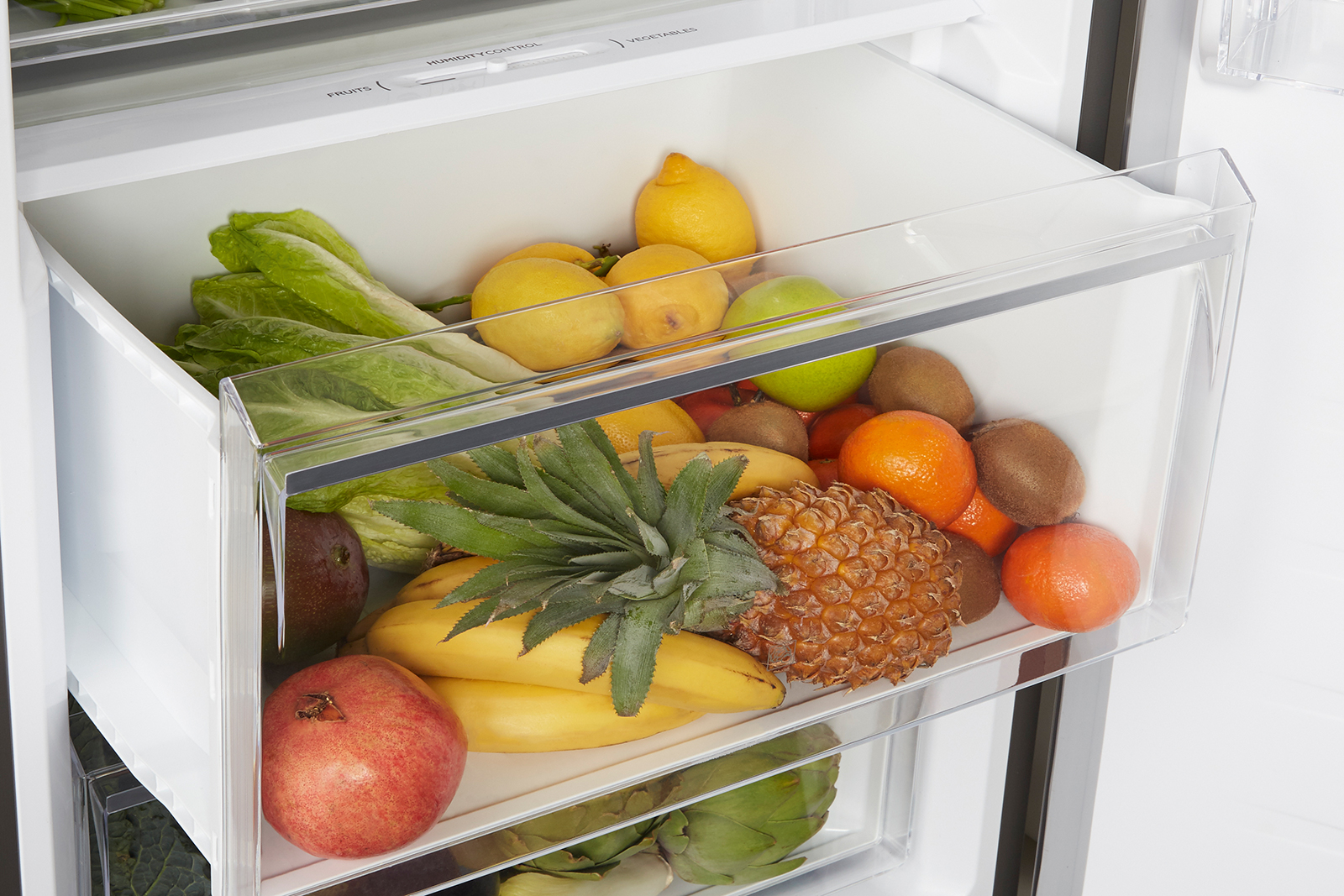 Improved Efficiency to Save You Money
Total no frost: Total control over your cooling with no frost.
No freeze Multiflow Technology not only helps you keep food fresh longer, but it also lowers your electricity bill. The Turbo Air moves cold air around so your food stays fresh twice as long.
Less Energy
All of our refrigerators and freezers have a high rating for how well they use energy. All of our built-in models are classed A+ (based on European Efficiency Standards), which means they use 25% less energy than class A models.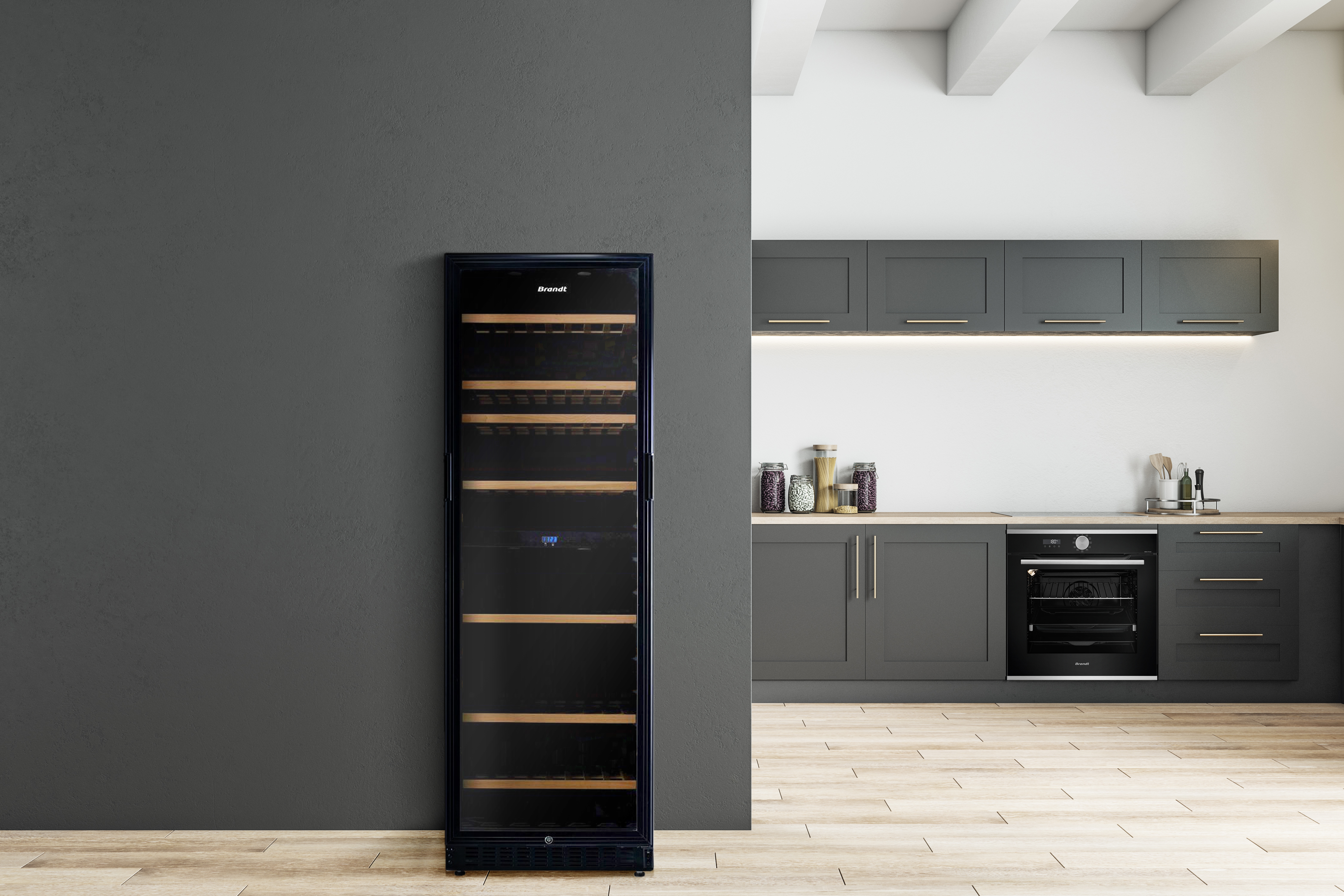 Efficiency and Convenience
Optimal Temperatures for Storing Wine
With Brandt wine cellars, you can now store your wine at the appropriate temperature to promote the aging process.
Dual Temperature Control
With its dual temperature control, you can now store different wines in distinct zones, thereby optimizing the temperature for your wine collection.
UV Rays Protection
The UV rays in sunlight can be harmful to your wine collection, but the good news is that Brandt wine cellars can protect your wine collection from these rays. With its triple-layer UV-treated glass panels, the glass doors will effectively shield the wine from sunlight and prevent any UV damage.