Induction Hob
BPI272UBL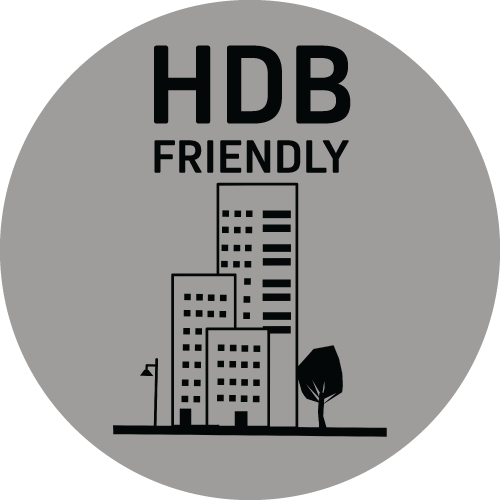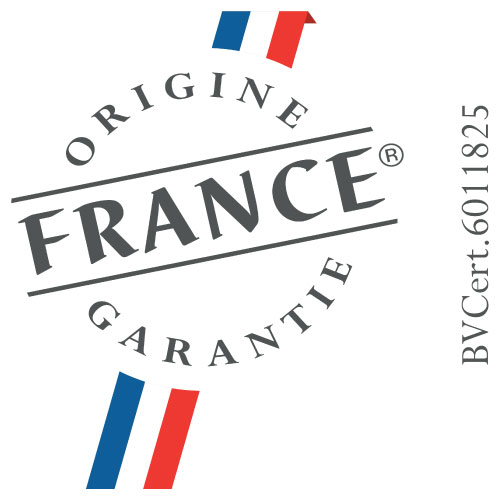 Size: 75cm
No. of Zones: 2
Current: 15A
Total Power: 3.6kW
Power Levels: 9 + Ultraboost
Quick Access Functions: Yes
Boil Function: Yes
Recall Function: Yes
Cooking Timer: 99 Mins

Brandt's 10 Safety Measures
10 safety points Integrale safety thanks to the 10 safety points with overheating protection, child lock, residual heat indicators, anti-overflow system, automatic-stop system, pan detection and small object detection.

Recall Function
This function allows you to show the last "power and timer" settings for all zones that were turned off less than three minutes ago.

Ultraboost Function
The ultraboost function allows the hob to quickly heat up. The heating process can be up to 20% faster than the classic boost function.