Induction Hob
BPI1641PB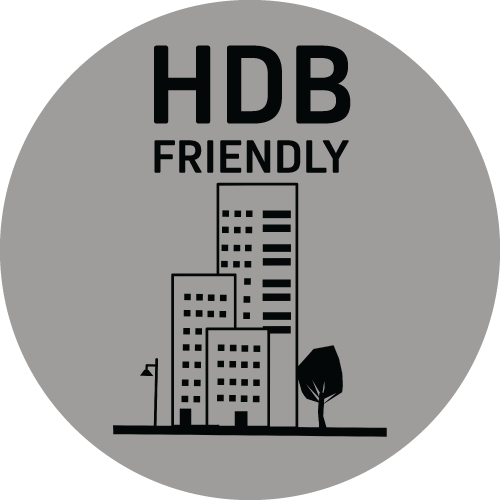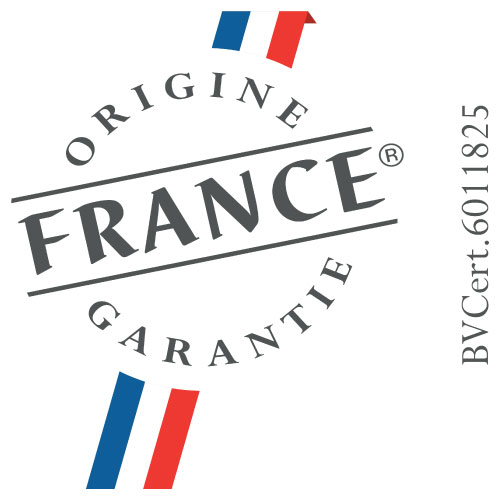 Size: 60cm
No. of Zones: 4
Current: 13-32A
Total Power: 3.0, 3.6, 4.6 or 7.4kW
Power Levels: 14 + Ultraboost
Quick Access Functions: Yes
Boil Function: Yes
Cooking Timer: 99 Mins

Power Management
The total power of your cooktop will correspond to that of your electrical installation.

Ultraboost Function
The ultraboost function allows the hob to quickly heat up. The heating process can be up to 20% faster than the classic boost function.

Brandt's 10 Safety Measures
10 safety points Integrale safety thanks to the 10 safety points with overheating protection, child lock, residual heat indicators, anti-overflow system, automatic-stop system, pan detection and small object detection.