Built In Pyrolytic Oven
BOP7543LX - Stainless Steel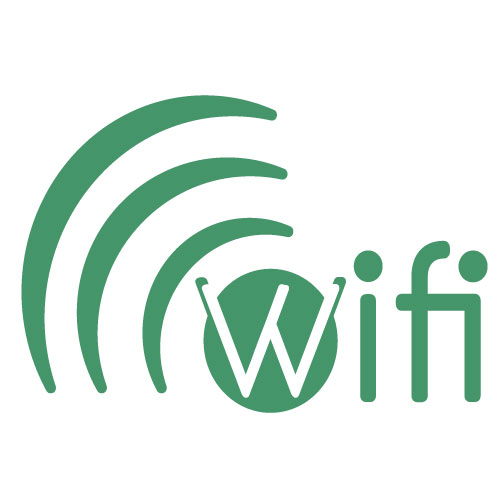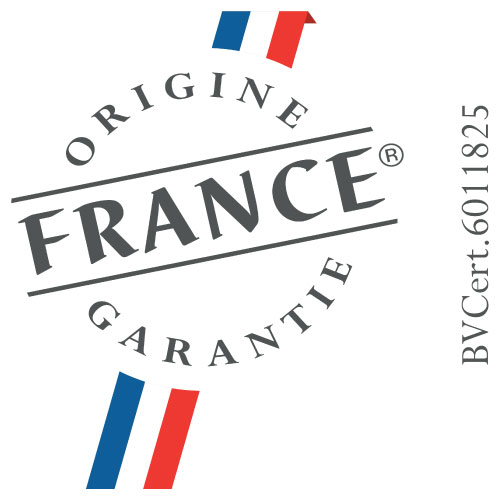 Size: 60cm
Volume: 73L
WiFi Enabled: Yes
Flavor Guide: 12
Autocook Dishes:12
Cooking Functions: 9
No. of Shelves: 6
Telescopic Railings: Yes
Soft Close: Yes
Type of Cleaning: Pyrolysis (2 Hr, Eco, PyroExpress)

WiFi-Enabled
With Brandt SMART CONTROL app, users can synchronize your cooking with your mobile device effortlessly without being physically near the appliance. Anywhere, anytime.
Flavor Grill Function
You can brown a dish at the end of the cooking with this function.
Autocook Function
The Autocook function will make your cooking a breeze as the oven will automatically calculate the cooking parameters (temperature, cooking time, type of cooking) thanks to its electronic sensor that constantly measure the degree of humidity and temperature variation.