Built In Microwave
BKC7153LX - Stainless Steel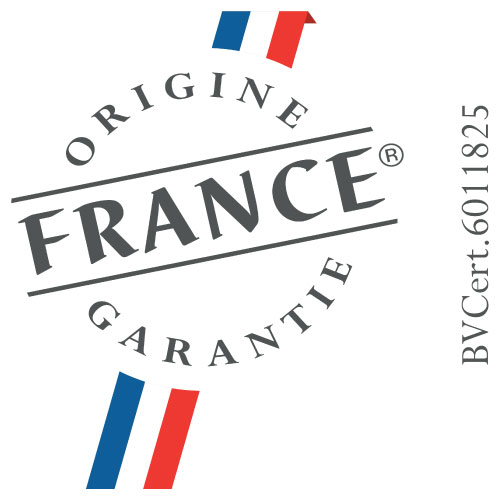 Size: 45cm
Volume: 40L
No. of Microwave Levels: 10
Microwave Power Levels: 100W-1000W
Combi Microwave Functions: 3
Oven Functions: 3
Cooking Guide Dishes: 15
3 Shelf Levels

Quattro Wave System
The Quattro Wave System ensures optimal diffusion of the waves inside the cavity with 4 waves and a distributor. Your dishes will be thawed, cooked or reheated evenly.

Auto Cooking Guide
The autoprogramme function allows you to cook with ease! Simply select the food type from the 15 proposed and indicate its weight: the appliance automatically recommends the appropriate cooking mode and time.

MEMO Function
The memory function also allows you to save the settings of the three functions for easy cooking!