Induction Hob
BPI1638KB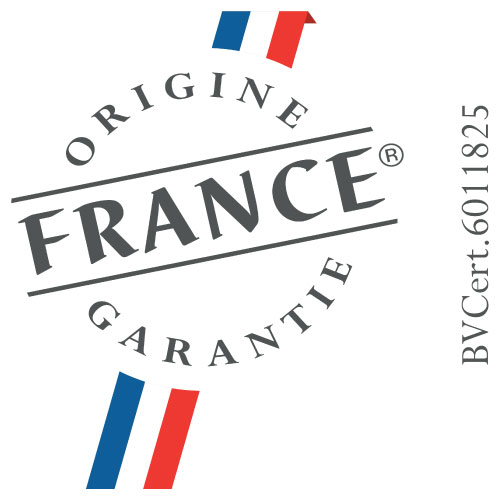 Size: 60cm
No. of Zones: 3
Current: 32A
Total Power: 7.4kW
Power Levels: 9 + Ultraboost
Quick Access Functions: Yes
Boil Function: Yes
Cooking Timer: 99 Mins

Precise and Efficient Cooking
All Brandt Induction hobs feature electronic, touch sensitive controls for effortless use. Precise heating levels allow you to create inspired dishes.

Ultraboost Function
The ultraboost function allows the hob to quickly heat up. The heating process can be up to 20% faster than the classic boost function.

Boil Function
With 1-6L setting, this function may now be used to bring pasta water to a boil and maintain it there.

Large 28cm Zone
With its large 28cm, several types of cooking are possible - from gentle simmering to robust frying.